Happy Thanksgiving

Emrick Insurance Marketing Group would like to wish you and yours a safe and Happy Thanksgiving. Our office will be closed on Thursday, November 23 & and Friday, November 24, 2023. New business applications will be processed as normal during the holiday break. Please continue to submit your applications by fax at 217-833-2046 or by emailing newbusiness@emrickgroup.com […]
What We Offer
Many FMOs have a product specialist. At Emrick Group, ours is helping you protect your clients. It's why we support such a wide range of product categories from the top carriers.
See product offerings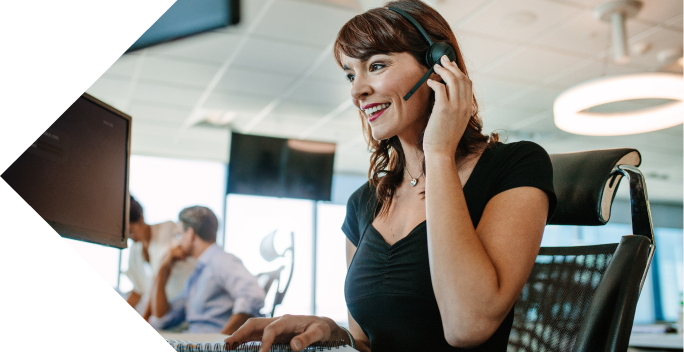 Who We Are
Emrick Insurance Marketing Group is a team of highly qualified professionals with over 30 years of experience in the field. We know what you need to succeed and we're here to provide it.
Learn more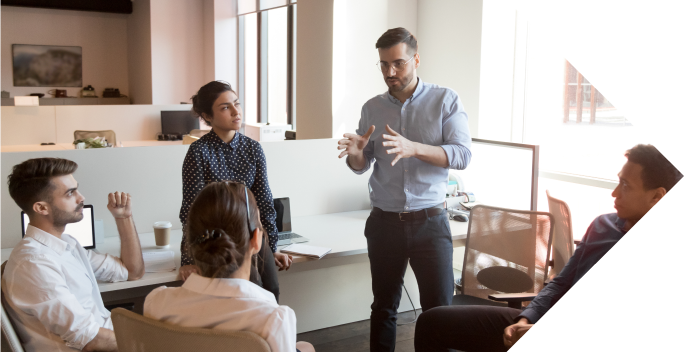 Who We Represent
Our carrier relationships are second only to our agent relationships. That means we offer exclusive and industry-leading products from all of the following insurance-solution providers: